New Delhi, July 4: The Central Consumer Protection Authority (CCPA) has issued guidelines to "prevent unfair commercial practices and violation of consumer rights" regarding the collection of service charges in hotels and restaurants.
Guidelines issued by the CCPA state that hotels or restaurants should not add a service charge automatically or by default to the food bill. "No collection of service charges shall be made under any other name. No hotel or restaurant shall force a consumer to pay a service charge and shall clearly inform the consumer that the service charge is voluntary, optional and at the discretion consumer, the official statement from the Ministry of Consumer Affairs, Food and Public Distribution said on Monday.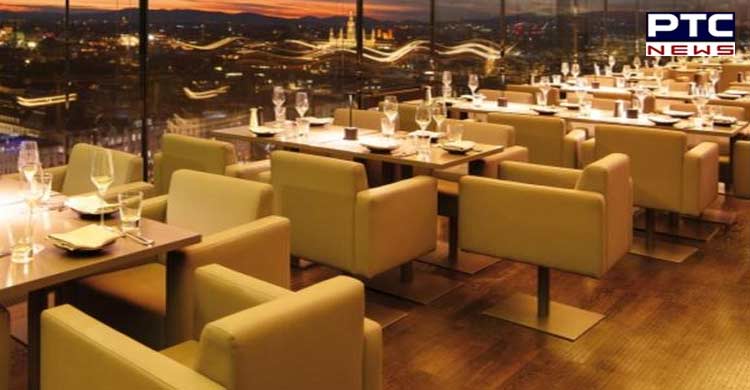 Read also | Double setback: HC refuses to hear Bikram Majithia's bail case; gives no relief to Dr. Vijay Singla
"No restrictions on entry or provision of services based on the collection of service charges will be imposed on consumers. Service charges will not be collected by adding them to the food bill and charging GST on the amount The guidelines can be viewed by clicking on the link," the statement read.
If a consumer finds that a hotel or restaurant is charging a service charge in violation of the guidelines, a consumer may ask the hotel or restaurant concerned to remove the service charge from the invoice amount. In addition, the consumer can lodge a complaint with the National Consumer Helpline (NCH), which functions as an alternative dispute resolution mechanism at the pre-litigation level by calling 1915 or via the NCH mobile app.
The consumer can also file a complaint for unfair commercial practice with the Consumer Commission. The complaint can also be filed electronically via the e-daakhil portal for quick and efficient redress. In addition, the consumer may address a complaint to the Collector of the municipality concerned for investigation and prosecution by the CCPA. The complaint may also be forwarded to the CCPA by e-mail.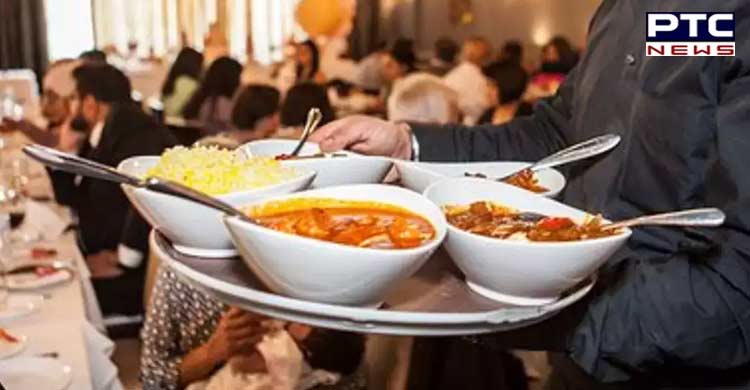 A number of complaints have been registered with the National Consumer Helpline (NCH) by consumers regarding the collection of service charges. Issues raised by consumers include restaurants making service charges mandatory and defaulting them to the bill, removing that payment of these charges is optional and voluntary, and embarrassing consumers in case they resist paying service charges. .
Read also | Over 900 IndiGo flights delayed as crew members head for job interviews
Various cases relating to the collection of service fees have also been decided by consumer commissions in favor of consumers, considering them an unfair commercial practice and in violation of consumer rights.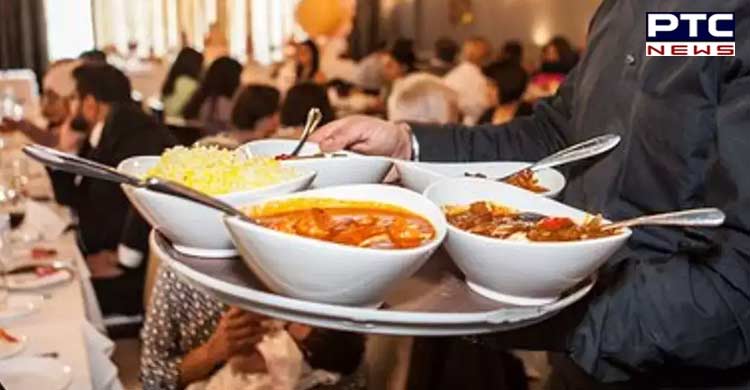 -PTC News